Who Are We?
We are a private wealth management firm headquartered in Atlanta, GA. We believe in managing our clients' assets actively. We employ a tactical asset allocation strategy in portfolio management. Our team is passionate about educating clients to empower them to invest and retire successfully. We work with three primary groups of people; Pre-Retirees, Retirees and Business Owners. We look forward to helping you reach your financial goals.
Our Custodian Partners
We work with these custodians to further protect your hard-earned assets. We will never take possession of your funds, we will only have limited trading authority within your account to implement your financial plan.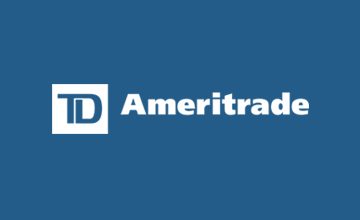 TD AMERITRADE – PREFERRED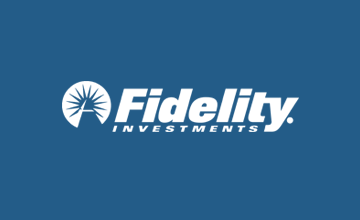 FIDELITY