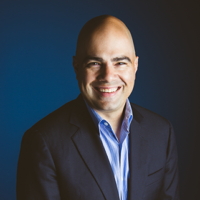 Ford Stokes with Active Wealth is a Dave Ramsey SmartVestor Pro, dedicated to blending Dave's common-sense investing philosophies into the sound financial advice he shares with his clients and prospective clients.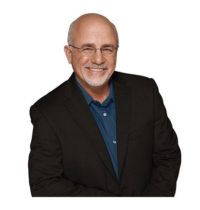 Ford's values align with the principals taught at Financial Peace University. Whether it's figuring out how best to allocate your 401(k), how to start a Roth IRA, how to get the most out of your social security benefits, choosing the most cost effective Medicare Supplement Insurance plan, or selecting the best personal pension options for you and your spouse, Ford and his Active Wealth Team will add value to your investment and retirement plan.
To schedule a free strategy session with Ford and our Active Wealth team, simply click the link below. There is no cost or obligation for a phone call, virtual meeting or in-person meeting in one of our three offices in Atlanta, GA., Montgomery, AL or Ft. Walton Beach, FL.
We will help you protect and grow your hard-earned wealth.